From a child we may have had goals and aspirations that we desired to achieve once we got older. Now that "older" is here, what do we do?
As I think about my ultimate goal(s) I realize I have so much more to accomplish and complete before my time on earth is up. Since I do not know when my time is up on earth I have to ensure I am making the best of my days. I have to make sure I am utilizing the 24hours in a day I have to further my goal(s).  When I think about my future I get excited. I constantly daydream about my dream career, my dream family, the vacations I want to take, just the life I want to live. How does your dream future look?
It is quoted that "whatever the mind can conceive and believe, it can achieve"- Napoleon Hill.  It is this quote that adds fuel to my fire to continue to achieve my ultimate goal(s).  You have to be able to visualize yourself in the "perfect" scenario in order to even believe you can do so.  So I ask you, what is your ultimate goal(s)? Are you taking the necessary steps daily to achieve it? Are you giving 110% to your destiny? Think about it.  
Another thing I have learned as I get older and I am more focused on my ultimate goal(s) is that I have to remember to live in the present.  I can look to the future but I cannot live in the future. I have to live in the present and be thankful for all of the little steps that are assisting me to achieve that ultimate goal(s).  As I look at my present state, I realize I may not be where I want to be, but I am not in the place that I once was. And for that I am happy.  Attaining your goals is a journey and it may not be easy but we have to endure the good and the bad of that journey and take it in strides.  When we fall off track we have to regroup and transform and get back on course.  Your ultimate goal(s) are attainable, just stay focus and the universe will align with all you desire.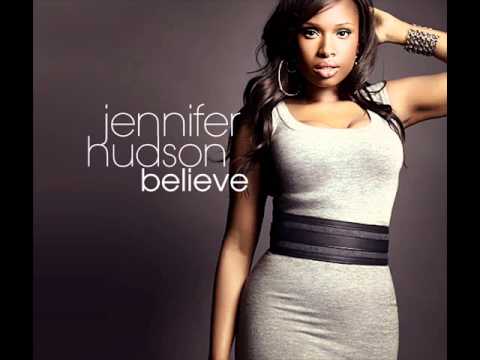 Keep focused and you can and will achieve that ultimate goal.
XoXo
Tileah Aisha